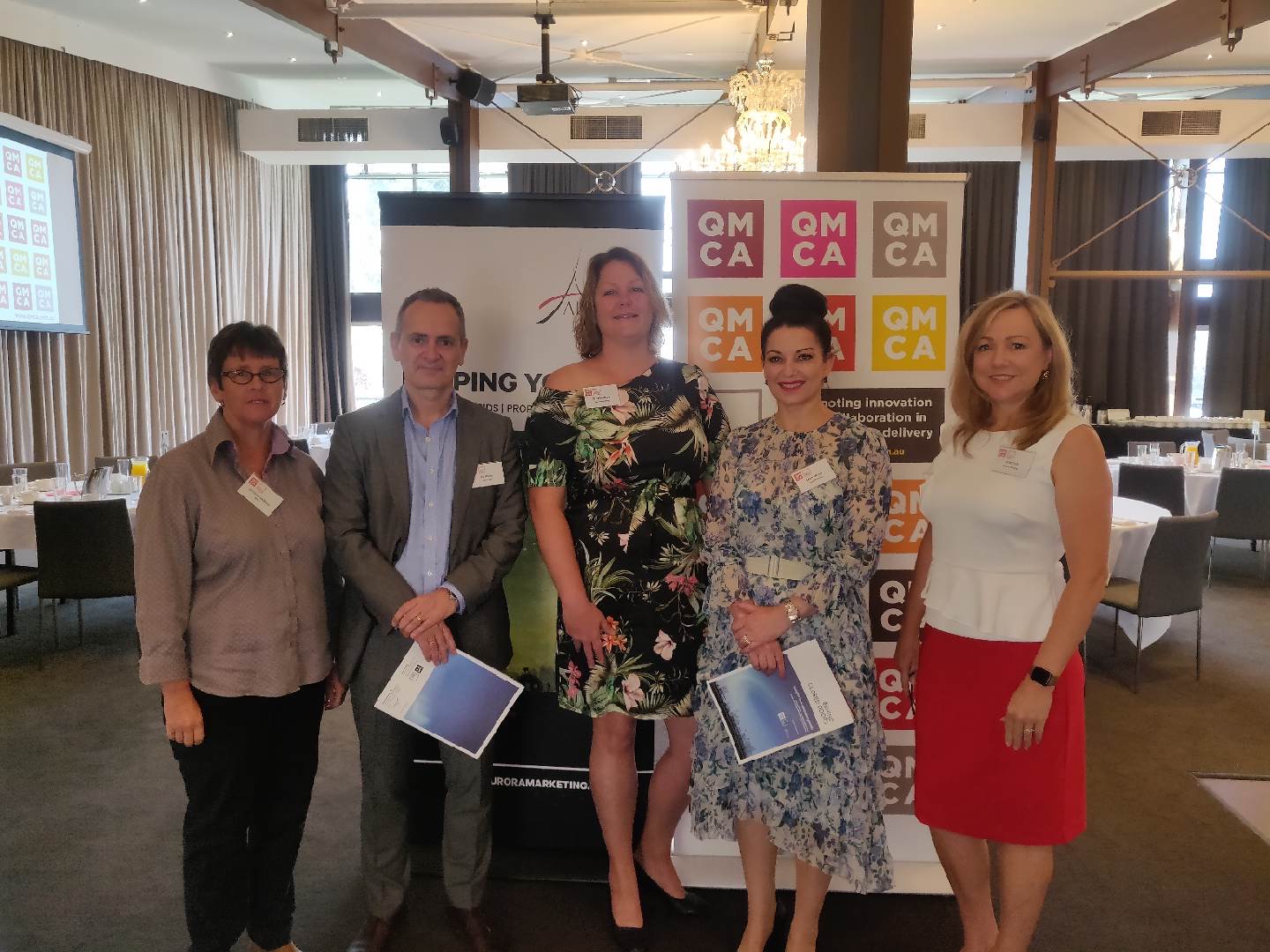 At its heart, the tender process has mostly remained unchanged for decades; an RFT is released, contractors assess, ask questions, develop a tender document, present to the buyer and a winning bid is selected.
Yet projects have become larger, more complex; requiring higher levels of design, complexity, and technology, as well as considerations relating to factors such as sustainability, procurement policy, participation, local content and more that were not historically part of contractors requirements.
This has caused tenders to become far more challenging for buyers to issue and manage and for contractors to respond to. As a result we have seen the cost of tendering escalate and capability and capacity come under significant pressure
across the board.
Therefore QMCA is delighted to have undertaken our first piece of research with Aurora Marketing in a three-stage programme, as we seek to improve the way in which major programmes of works are released and responded to by the market.
Focussing on the entirety of the tender process we have engaged with the major project owners in Queensland across private enterprise, state government, local government and government-owned corporations to identify the issues, challenges and successes they have with how tenders are undertaken.
This report identifies those key areas.
For the second stage of our research, we will be engaging with Queensland's major contractors and the wider supply chain to look at their challenges, issues and successes when tendering for work. This will be undertaken from mid-November onwards.
In early 2020 we will cross-reference and analyse the responses from both sides of the tender process and make a series of recommendations about how projects owners and industry can improve the process of tendering for major infrastructure projects.
Though this three-stage approach, QMCA and Aurora Marketing believe that we can improve every aspect of the tender process for all parties, improving collaboration, removing waste and reducing the burden of cost associated with the exercise.
Thank you to everyone who has participated in this project, we look forward to sharing the findings with you as we seek to build a sustainable infrastructure sector in Queensland.