QMCA Board
The QMCA is governed by a Board comprising a Chair, Deputy Chair, Secretary, Treasurer and Board Members.
---
Dan Woolcott
Chair
Dan Woolcott is the Regional Commercial and Risk Manager, Northern Region, for Lendlease Engineering covering all pre-contracts, operational activity and legacy projects across Queensland, Northern Territory and Western Australia, and has 27 years' experience across Road and Rail Transportation, Heavy Civils, Infrastructure, and Resources (Oil and Gas, and mining) sectors in Australia, Asia and Europe. Dan has extensive experience in negotiating contract awards and settling of commercial disputes at all levels and is passionate about securing best for project outcomes through collaborative frameworks. Dan has been part of the senior executive team with Lendlease Engineering for over five years securing and delivering major projects including the Gateway Upgrade Project, Kingsford Smith Drive, and numerous key highway projects with Department of Transport and Main Roads.
---
John Kirkwood
Deputy Chair
John Kirkwood commenced as Managing Director and Chief Executive Officer of Seymour Whyte Group in October 2015. John is a senior construction professional with significant and highly regarded experience in the engineering and building construction industries. With his unique combination of technical and commercial skills, John was previously Executive General Manager at Leighton Contractors, and held senior roles within Abigroup Contractors, including four years as National Operations Director responsible for all business operations across Australia, spanning civil infrastructure, resources and utilities.  John has over 20 years in site-based roles and 22 years in senior managerial positions and is a past President of the QMBA. John's strategic leadership style focuses on people, and he has worked extensively across 'concept to execution' leadership, consistently delivering to tight budget and time constraints, and producing significant revenue and profit growth across business units.  John is a negotiating and networking specialist with a keen focus on maintaining high level relationships across the industry, equally comfortable with boardrooms and in the field, delivering high profile developments of significant environmental, community and financial impacts.
---
Gillian White
Treasurer
Gillian White is a Project Manager with CPB Contractors.  She has more than 15 years' experience tendering and delivering construction and infrastructure projects spanning the road, rail and building sectors in Australia, Papua New Guinea and New Zealand. This includes project management and engineering design management on significant landmark projects such as Brisbane's Inner Northern Busway, King George Square Station and One One One Eagle Street, as well as PNG's National Football Stadium and Melbourne's Southern Cross Station.
---
Mark Angove
Board Member
Mark Angove is the Chief Operating Officer for Construction at BGC Contracting and brings to the QMCA over 25 years' experience in listed and private engineering and construction companies across Australia and Africa. Mark has extensive senior management experience in the delivery of major infrastructure and has fulfilled leadership roles on a wide range of projects across Queensland, New South Wales, South and Western Australia.  Mark is passionate about ensuring business success through the pursuing of excellence in project selection, evaluation, estimating and safe delivery.
---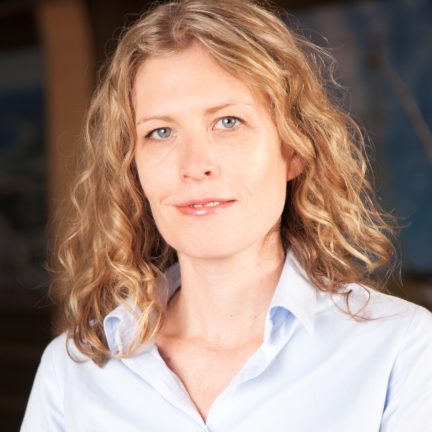 Monica Chaplin
Board Member
Monica Chaplin is the Regional Commercial Manager (Qld/NT) for John Holland Group and is a member of the Senior Leadership Team for the region.  With circa 20 years' experience in the industry, working client-side, with contractors of all sizes and on projects of diverse scale, complexity and location, Monica appreciates the perspectives of all stakeholders and is committed to building and supporting a sustainable industry.
---
Jarrod McHugh
Board Member
Jarrod McHugh is the Northern Region Manager for Decmil, and brings to the QMCA over 25 years' experience in project delivery across a wide range of Queensland Transport Infrastructure, Water, Mining and  Energy Sectors. Through his experience in delivering large complex infrastructure and working collaboratively with Project Clients and Supply Chain alike, he has a strong commitment for promoting a sustainable construction industry.
---
Paul Milne
Board Member
Paul was appointed Director of the Australia Hub's Core & Specialist Businesses in June 2018. He is also a member of the Australia Hub Executive Board. He brings three decades of delivery experience to the role, including time spent in the UK, Hong Kong and the Middle East markets. Paul is responsible for project delivery across Laing O'Rourke core infrastructure and building works as well as integration with Laing O'Rourke subsidiaries including Select Plant Hire and SunSHIFT. He holds a Bachelor of Engineering (Civil Engineering) from the University of West of Scotland in the United Kingdom.
---
Ivor Peries
Board Member
Ivor Peries is a past-President of the Queensland Major Contractor's Association. Ivor is Technical Director for Infrastructure at Clough and has over 32 years industry experience from a strong multidiscipline background, in both Government and private sectors for Tier 1 contractors. He has areas of expertise in the  oil and gas and resource sectors including process plants, pipelines and heavy civil infrastructure.Internationally, Ivor has held Operations and Country Manager roles for Clough in Thailand and Papua New Guinea primarily involved in petrochemical, LNG and mining infrastructure.
---
Jose Antonio Sanchez
Board Member
Jose has been working in the Construction industry for his whole career, from Construction Manager on a single project to Construction Director of a company. He has participated mainly in road and tunnel projects, but also railway, hydraulic and desalination projects. Jose has worked in Australia since 2008, with his first project being a $1.1 b desalination plant in Western Australia in an Alliance with Water Corporation. Jose joined Acciona in Brisbane in April 2014 as Project Director in the Legacy Way tunnel project. From August 2015 to May 2018, Jose was the Project Director in Toowoomba Second Range Crossing, a PPP for Transport and Main Roads. This is probably the biggest ever greenfield road project in Queensland, with significant structures and earthworks.
---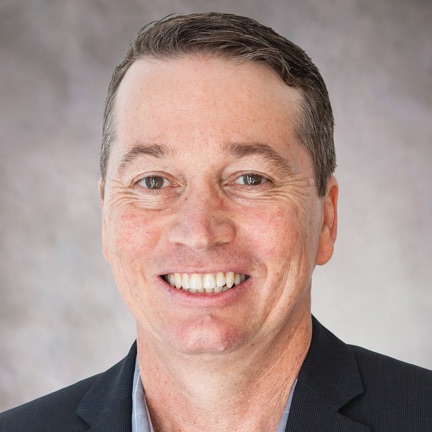 Brett Smiley
Board Member
Brett Smiley is the General Manager Construction for Fulton Hogan in Queensland and the Northern Territory. With over 28 years' experience in the transport, building and resource construction and maintenance sectors, he has worked on the side of the client, consultant and contractor. Brett has extensive senior management experience in the delivery of major infrastructure and has fulfilled leadership roles on a number of iconic Queensland projects such as the Curtis Island APLNG project, Ipswich Motorway Upgrade Alliance (Dinmore to Goodna) and the Bruce Highway Upgrade (Caloundra Rd to Sunshine Motorway).
---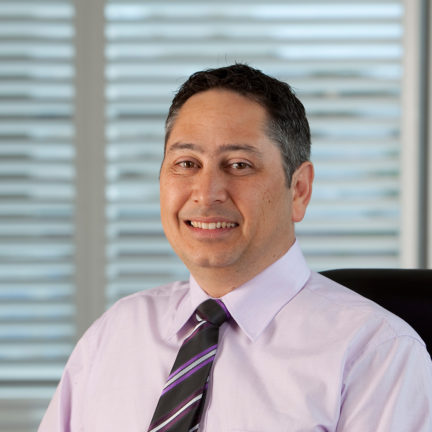 Terry Waterson
Board Member
Terry is the Engineering Manager Northern Region for BMD Constructions setting strategy and leading bids for major projects. Within his 22 years with BMD, he has held a variety of roles including GM SE Qld, QLD Operations Manager, and GM NSW/ACT. Prior to joining BMD, Terry worked for Leighton Contractors (now CPB) as a Project Manager and prior to that in the quarrying and concrete industry with Pioneer (now Hanson). Projects he has been involved with span a wide range of infrastructure spanning four states for over 30 years with his most recent experience including the New Parallel Runway at Brisbane Airport and the first stage of the Inland Rail project.
---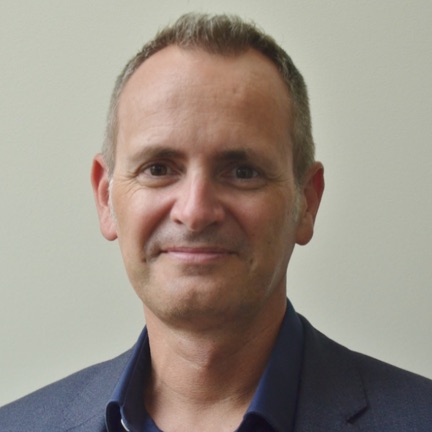 Jon Davies
Chief Executive Officer
Jon is Principal of Brackenway Consulting and Managing Partner of the Lean Construction Advisory Group. He is a recognised commercial leader with extensive local and international commercial management experience at both project and corporate levels. He is passionate about improving productivity and reducing waste in the construction industry and is a council member of the Lean Construction Institute Australasia (Queensland Branch).
---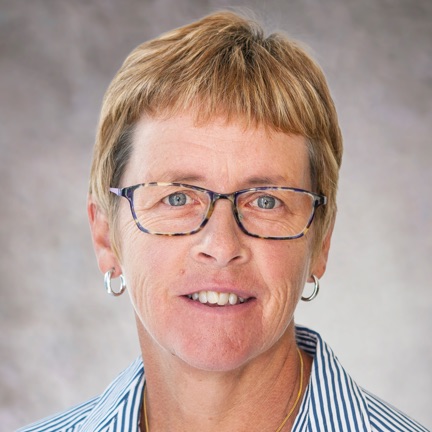 Lorelei Broadbent
Secretariat
Lorelei Broadbent is a specialist provider of Association Management services and has spent her entire career working with over 100 Associations to improve all aspects of their administration, management and events.  She has an Associate Diploma of Business (Management) and a Certificate in Association Management.  She is the co-founder and Director of Agenda Management.
---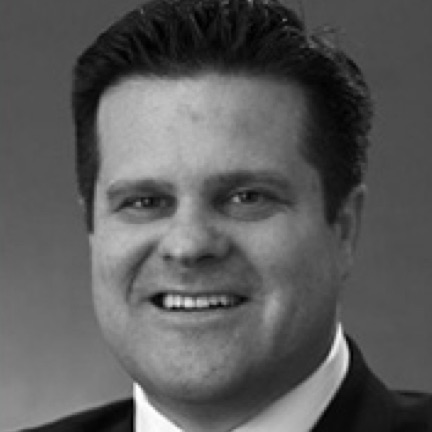 Michael Creedon
Minter Ellison - Probity Lawyer
Michael is a partner with Minter Ellison Lawyers with over 24 years experience in the engineering and construction industry, including 8 years as a practicing civil engineer both in Australia and the UK. He specialises in major construction, engineering and infrastructure projects across a broad range of industry sectors, and is involved in various industry organisations.