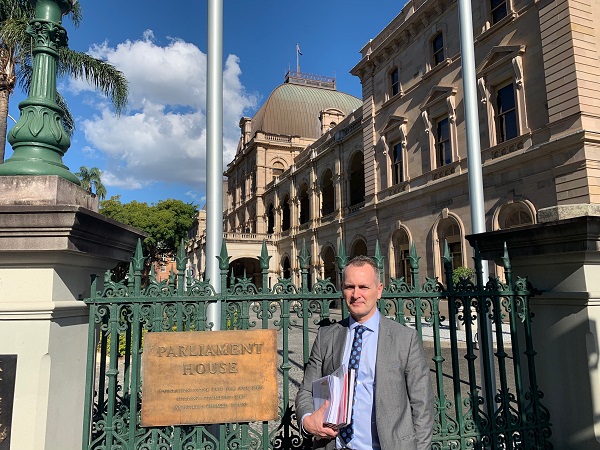 QMCA has today welcomed the Queensland State Budget handed down by Treasurer Jackie Trad. Following the budget lock-up, CEO, Jon Davies, outlined the key measures that will be of benefit to Queensland's construction industry.
"QMCA congratulates the Treasurer on a prudent budget that balances the need to manage the state's finances and the requirement to fund the infrastructure that the state needs to grow economically, to improve productivity, and to support the movement of people and goods."
"We also echo the Treasurer's call for the Federal Government to expedite access to funding for major projects. There are currently 18 projects in Queensland where Federal Government funding does not arrive until FY23/24, and we believe that Queensland simply cannot wait that long for its infrastructure needs to be met. We would like to see funding brought forward to ensure that there is a smooth pipeline of major projects across the state that will support the state's growth."
"We also welcome the announcement for state funding to support the Gateway Motorway Upgrade from Bracken Ridge to Pine Rivers; it is an essential piece of work that will ease a significant bottleneck in the south east's road network," said Mr Davies.
However, QMCA is disappointed that major rail projects have been overlooked in the budget "It is disappointing that funding has not been allocated to Gold Coast Light Rail Stage 3 and there is no additional funding for the Beerburrum to Nambour Upgrade. Queensland will benefit from a more integrated approach to transport, and both projects would provide greater connectivity within and to two major regional centres," said Mr Davies.