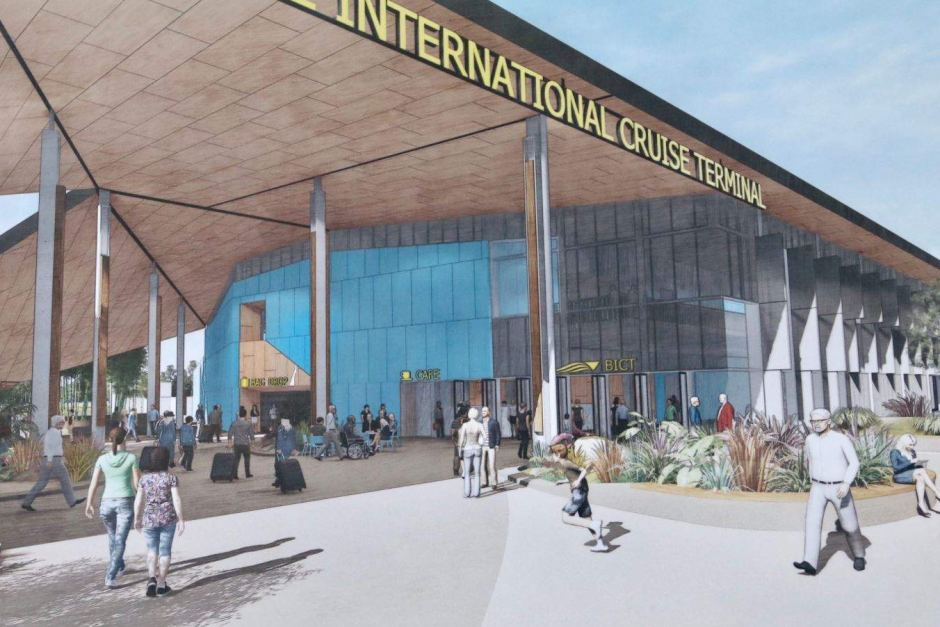 Brisbane is uniquely placed to lead the charge into the Asian century, a century that will be defined by the trade connections that we have with our regional and global neighbours.
At the mouth of the Brisbane River, the Port of Brisbane is the east coast's $50bn trade gateway to the world.
QMCA were delighted to host Robert Nave of Port of Brisbane, at our monthly member breakfast, to outline how long-term growth of the port is being delivered in a suitable and innovative way.
With $500 million invested in infrastructure in the port since 2010, sustainability and innovation is at the heart of the development philosophy of the organisation, its designers, Arup, and delivery partners.  This approach has resulted in a number of Australian and world first design and technology elements being incorporated into the infrastructure projects.
Mr Nave outlined the approach that the Port of Brisbane takes to infrastructure planning. "The port is home to 70 businesses, precincts and property developments and is scheduled to grow significantly. But we must ensure that we grow in the right way and key to that is sustainability."
"An example would be how we used EME2 asphalt on the Port Drive Upgrade, plus LED lights and locally sourced native plants which helped to secure an excellent sustainability rating for the project; a rating that we, our designers and contract partners are delighted to achieve."
"We are continuing to invest in our facilities, to enable seamless future growth and ensure that Port of Brisbane is the gateway to trade for our region." he said.
Key Projects
Brisbane International Cruise Terminal
Scheduled to come on line in 2020 the Brisbane International Cruise Terminal will be the gateway to Australia for domestic and international tourists and will bring staggering 750,000 tourists to and from the river city each year, generating 3,000 jobs and contributing $1bn in economic value to the region.
The cruise terminal will triple the cruise industry in Brisbane and will provide world class facilities to welcome visitors to the city. Find out more
Inland Rail
Port of Brisbane are working with government and project partners to progress the port connection for Inland Rail. With only 2.5% of containers coming to the port by rail, it is essential that a dedicated rail line and corridor is secured to bring improved access, safety, and liveability.
Stormwater Treatment
Port of Brisbane invested $500,000 in an experimental project in the Lockyer Valley to see if it was possible to help minimise sediment entering the Brisbane river system and flowing downstream to impact the deep-water channel.
80% of sediment in the river enters it from the Lockyer Valley so through creek rehabilitation and management at a site on Laidley Creek, 14,000 tonnes of sediment were prevented from entering the channel.
The flow on effect will be a reduction in the requirement to dredge and healthier waterways.  Find out more.