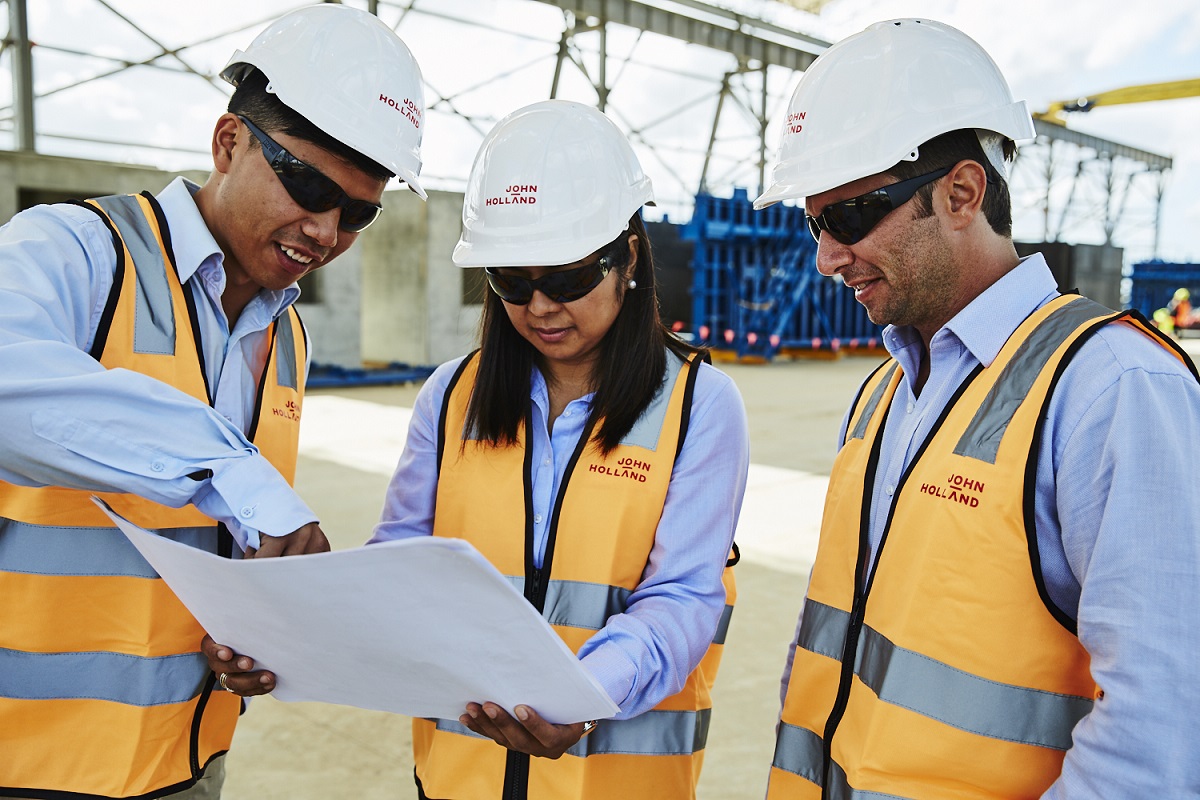 According to Queensland's peak infrastructure body, the single biggest threat to the future of the industry in the sunshine state is access to skilled workers. In a report published today, QMCA's Future Industry working group has identified a desperate need to improve the industry's perception for current and future skilled workers across professional, trades and supporting roles.
"As a result, we have a talent shortage now, but it looks bleaker into the future as talented young people are increasingly not viewing the infrastructure sector as a place where they can build a career."
QMCA CEO, Jon Davies, outlined the context to the report "In the last few years, with a downturn in Queensland, we have seen a huge talent pool head south in search of work on the major projects in New South Wales and Victoria."
"Faced with competition for talent from industries that did not exist 20 years ago, we need to start a conversation about what needs to be done to ensure that our industry is attractive to talented people who value a career that can enable them to build the major projects that transform our State."
Dannii Lawrence of QMCA member BMD had a significant role in authoring the report and emphasised that perception is forming the reality of potential recruits "There is a perception that our industry is archaic and not welcoming of diverse thought or individuality. It is also viewed as being boom and bust and as a result, only offers insecure project-based roles. Thankfully those of us in the industry realise that a lot of progress has been made in the last 20 years and construction is becoming more diverse, inclusive and sustainable than ever."
"However, perception is reality and we need to work hard to change the view of the talent we wish to attract to construction."
Following the release of the report, the working group will focus on building awareness of the positive career that can be had in construction but will also look at ways to address the real issues that can put off potential new employees. "It is over to all of us to become ambassadors for our industry and to highlight the great opportunities that exist. As an industry, we must work together to develop a strategy supported by campaigns that tell the true story of the benefits of a career in construction but also look to address the problems that still exist"
"If I think about my career, I have had the opportunity to travel throughout Australia and work on iconic projects. For a young person today who wants to be involved an increasingly digital, technology focussed sector, is keen to travel the world and wants to feel the sense of accomplishment you get from completing a project, working in construction is a great career choice," said Dannii.
Following the publication of the report, QMCA will work with key stakeholders in government, education, training and industry to profile construction as an industry that is willing and able to provide talented people with long-term sustainable employment.