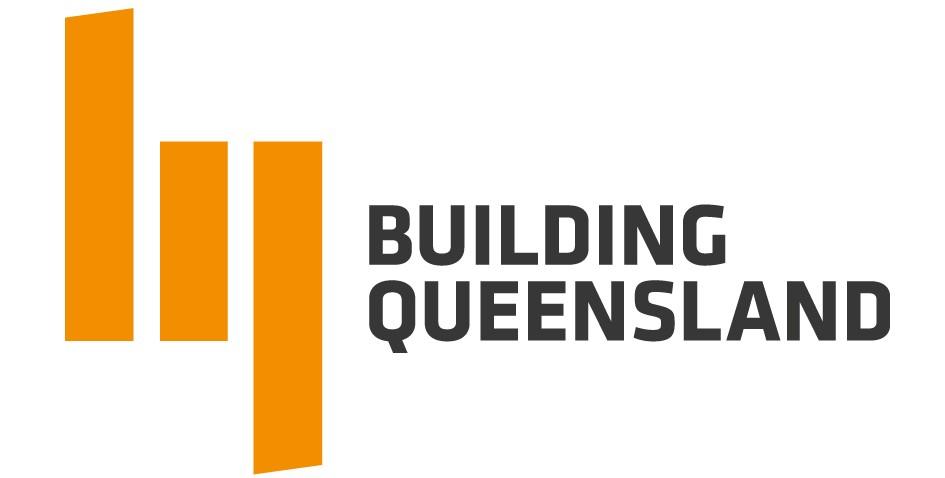 QMCA has acknowledged changes announced to Building Queensland, which will see the entity operate from within the Department of State Development, Local Government, Infrastructure and Planning.
CEO Andrew Chapman paid tribute to Building Queensland's role in infrastructure in Queensland, "QMCA recognises the significant contribution made by Building Queensland and its leadership to the development of critical infrastructure in the state. Through their work, we have seen projects develop from concept through business case development to reality, becoming part of Queensland's current and future projects pipeline. I would like to recognise their commitment to creating a robust business case and assessment framework in Queensland that was independent of political influence, focussing instead on the commercials and cost benefits underpinning a project."
On behalf of Industry, QMCA looks forward to working with the Building Queensland team within their remit of assisting agencies in progressing infrastructure proposals, including providing an assurance role for the government.
You can read more about the changes in the email below:
Building Queensland to integrate with government
The Queensland Government has announced it is integrating Building Queensland with the Department of State Development, Infrastructure, Local Government and Planning. This reform will mean a change in functional focus from leading the preparation of business cases on behalf of government agencies and identifying infrastructure priorities, to assisting agencies to progress infrastructure proposals including providing an assurance role for government.

The government's announcement recognises the positive impact of Building Queensland's stewardship of infrastructure proposal development. Over the past five years Building Queensland has successfully embedded best practice approaches into business case development and equipped agencies to develop robust and consistent proposals to inform government infrastructure investment decisions.  The integration of Building Queensland staff will ensure that the expertise and capability demonstrated by the Building Queensland team since establishment will remain in the department, continuing the strong contribution to the State's infrastructure strategy.

Having led over 30 detailed business cases for major infrastructure projects, the robustness of investment proposals presented to government for consideration has been evidenced by government funding commitments and confirmation of national priority project status for numerous detailed business cases positively assessed by Infrastructure Australia.  Many of these projects are now either under construction or in the procurement process, contributing to a sustainable pipeline of infrastructure projects for industry and enhancing economic, social and environmental outcomes.

Consistent with our Strategic Plan, Building Queensland's involvement in the earlier stages of proposal development has also been a key part of our engagement with Queensland government agencies. Increasingly, agencies have sought out Building Queensland's advice recognising the value of good early stage planning. Working in partnership with agencies, Building Queensland has helped improve infrastructure outcomes by providing a better understanding of the problem or opportunity proposals have sought to address. Building Queensland has also helped ensure all possible options to address service needs were explored, including non-infrastructure solutions.

With an emphasis on robust business case analysis, an important activity has been the development and update of our Business Case Development Framework. In April 2020, the third update to the Business Case Development Framework was released with the support of government and industry. The Business Case Development Framework has helped bring about a consistent and rigorous approach to proposal development—enabling decision-makers to compare investment opportunities.
Engagement across government at all levels and industry has ensured that the Business Case Development Framework reflects best industry practice and innovation and leadership in addressing economic, social, environmental and sustainability considerations in infrastructure proposal development.

Another important resource has been the Infrastructure Pipeline Report. Publishing seven editions of the report, 27 priority projects were identified and funded through the pipeline process with numerous other proposals progressing to further stages of development.

Building Queensland's success has been underpinned by open collaboration with stakeholders which has cultivated trusting partnerships across government and industry. With a strong focus on continuous development of capability, Building Queensland has utilised the significant expertise of the broader infrastructure sector to further develop and share knowledge.

I would like to thank and acknowledge the dedication and professionalism of the Building Queensland team, past and present.  Your hard work and expertise have been the foundation of our success.  To all our stakeholders and industry partners, thank you for your support and commitment to this critical industry and working with us in the successful delivery of our functions and strategic priorities.  The Building Queensland team look forward to continuing to engage with industry partners working within the department to building on our success and achievements and contribute to enhanced outcomes in the infrastructure sector. Regards,

Damian Gould
Chief Executive Officer