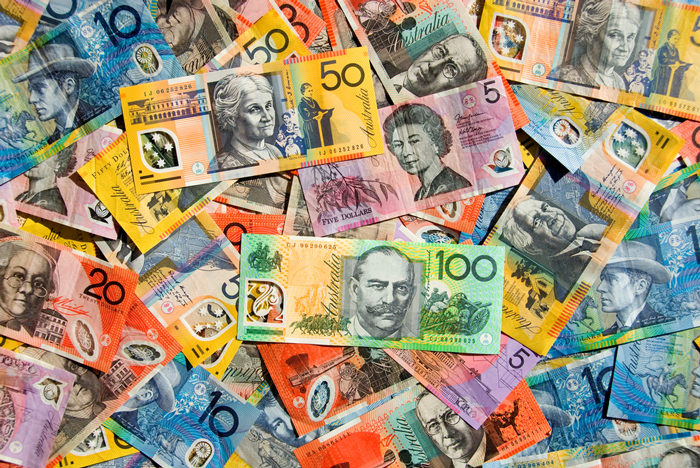 QMCA has today called for changes to contracting arrangements on major projects to provide a more collaborative, fair and equitable way to deliver key infrastructure projects.
QMCA CEO, Jon Davies outlined the challenges "Australia's civil infrastructure construction sector is experiencing significant growth, with investment heavily skewed towards mega projects and that poses significant risks for both contractors and governments."
Presently, contracts for large civil infrastructure projects are very one sided with very little reciprocity in administrative obligations, inappropriate risk transfer and ineffective dispute resolution provisions.
"Traditional contract forms are not suitable for the increasingly large and complex infrastructure projects being undertaken in Australia. As projects increase in size, complexity and duration, the contracting industry comes under extreme and unreasonable pressure because current contract frameworks pass on the vast majority of risk to the contractor, do not require the project owner or their administrator to actively manage the contract and do not encourage prompt resolution of disputes."
"As a result, Australia has a high proportion of projects suffering major cost overruns with contractors failing or exiting the market as they wait for the outcome of costly litigation, to the detriment of the contractor and the client." said Mr Davies.
QMCA's Commercial Working Group has undertaken a thorough analysis of best practice contracting methodologies from around the world and has identified the New Engineering Contract (NEC) suite or more particularly the NEC 4 Engineering and Construction Contract (ECC) as the potential solution to many of the challenges facing the industry in Australia.
NEC4 Contracts operate with a clear collaborative framework and a focus on open communication, plain language, early risk warning systems and proactive issues management which ensures that clients and contractors can share risk equitably and issues are identified and managed before they escalate.
"NEC4 is in operation in several jurisdictions, particularly the UK where it is the UK Government's preferred contract suit for all public works. It has a proven track record of success, delivering London Olympics, Heathrow Terminals 2 and five on time and to budget."
"As infrastructure booms in the southern states, NEC4 can help contractors and governments to deliver major programmes of work on time and to budget. In states such as Queensland, Western Australia and South Australia where finances are more challenged, NEC4 can ensure that governments maximise every dollar that they spend and avoid burning taxpayer funds on disputes and cost overruns," said Mr Davies.
QMCA, on behalf of the industry in Queensland will be actively lobbying Queensland Government and the Federal Government to adopt NEC4 as the industry standard for delivery of all major infrastructure works going forward.
"NEC4 matches the Queensland Government's policy intentions to maximise investment and drive value for money at all levels of procurement. QMCA believes that the adoption of NEC4 as the standard for contracting in Queensland would go a long way to helping the government to achieve their stated goals and to ensure that Queensland has the infrastructure the state needs, supported by industry through active collaboration and risk mitigation."
"QMCA's Commercial Working Group is now working through a roadmap for engagement and will be actively seeking to trial the NEC4 suite of contracts on a project soon," said Mr Davies.