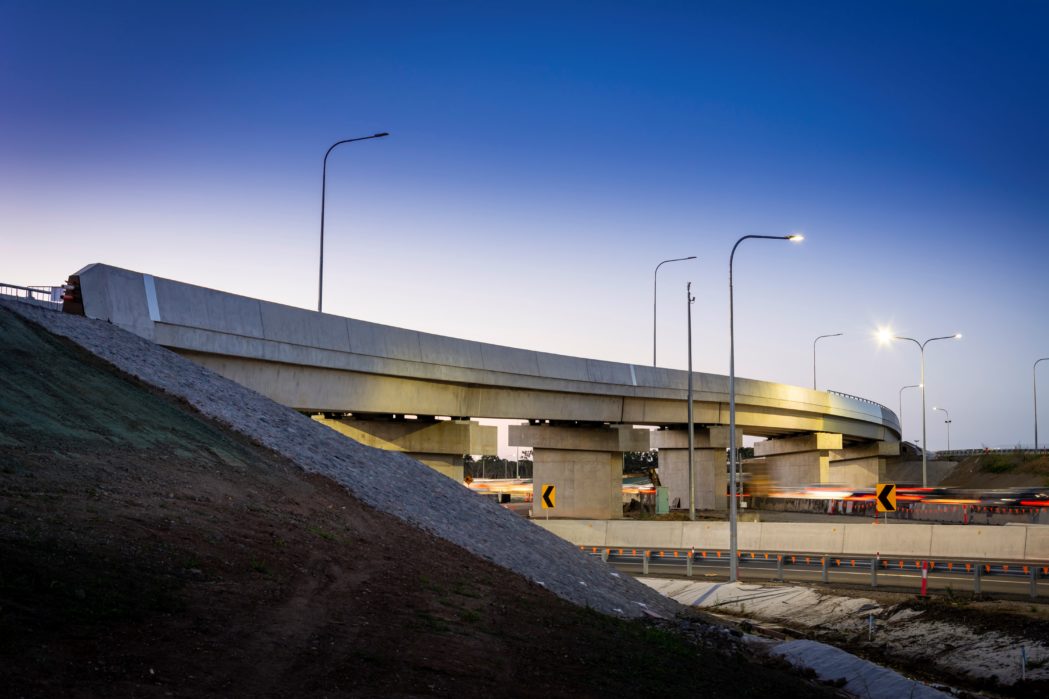 Congratulations to QMCA Executive General Members Lendlease on delivering a major milestone on the Gateway Upgrade North Project 
with the opening of the new Deagon Deviation overpass on Sunday 24 June 2018.
The new overpass is one of the largest of 13 structures being built or widened as part of this major project, which will see the motorway widened to three lanes in each direction between Nudgee and Deagon.
The Deagon Deviation overpass is the last bridge to open to traffic, with the project on track for completion by late 2018.