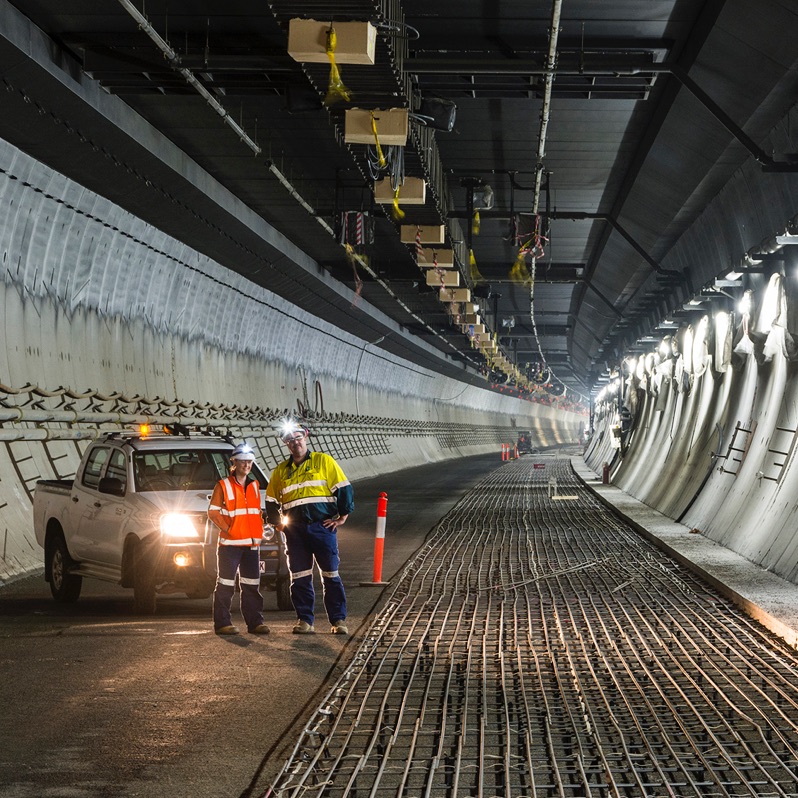 Queensland Major Contractors Association has welcomed the vision shown by South-East Queensland Council of Mayors in developing a $60bn infrastructure transport plan that will meet the needs of the region's future population but cautions that vision alone will not deliver projects.
QMCA CEO, Jon Davies, called for funding, collaboration and oversight to mirror the vision shown "There is no secret that South-East Queensland is facing future gridlock. Our members welcome the report from Queensland Council of Mayors and approach taken to create an integrated transport network for a region covering the Gold Coast, Toowoomba, Ipswich, Brisbane and the Sunshine Coast."
"However, unless vision is matched by funding, collaboration and oversight, we fear that many of the projects announced will remain on the drawing board for years to come. It is imperative that there is collaboration across local, state and federal government to fund, plan and deliver the projects identified in the report. It is also important that the business case for each project is appropriately reviewed and confirmed"
"QMCA reiterates our call for a city deal to be agreed for South-East Queensland as this will help take the politics out of infrastructure delivery. A city deal will mean that projects are agreed at each tier of government and committed to regardless of who holds power in Canberra or on George Street. When this is not the case, we see examples like Cross River Rail, first mooted 15 years ago, squabbled over by governments of different colour, with progress only being made in 2018. Cross River Rail could have been delivered and operational by now if consensus and common sense had prevailed over politics."
'The upcoming Federal election represents a fantastic opportunity for a commitment to be given for a city deal and for funding to be earmarked for infrastructure projects that will ensure mobility, access to quick, efficient and cost-effective transport and to guarantee the infrastructure industry an ongoing pipeline of funded projects to deliver."
On 13 March, QMCA and IAQ will release the 2019 Queensland Major Projects Pipeline Report which details the major projects that are set to transform Queensland over the coming years.