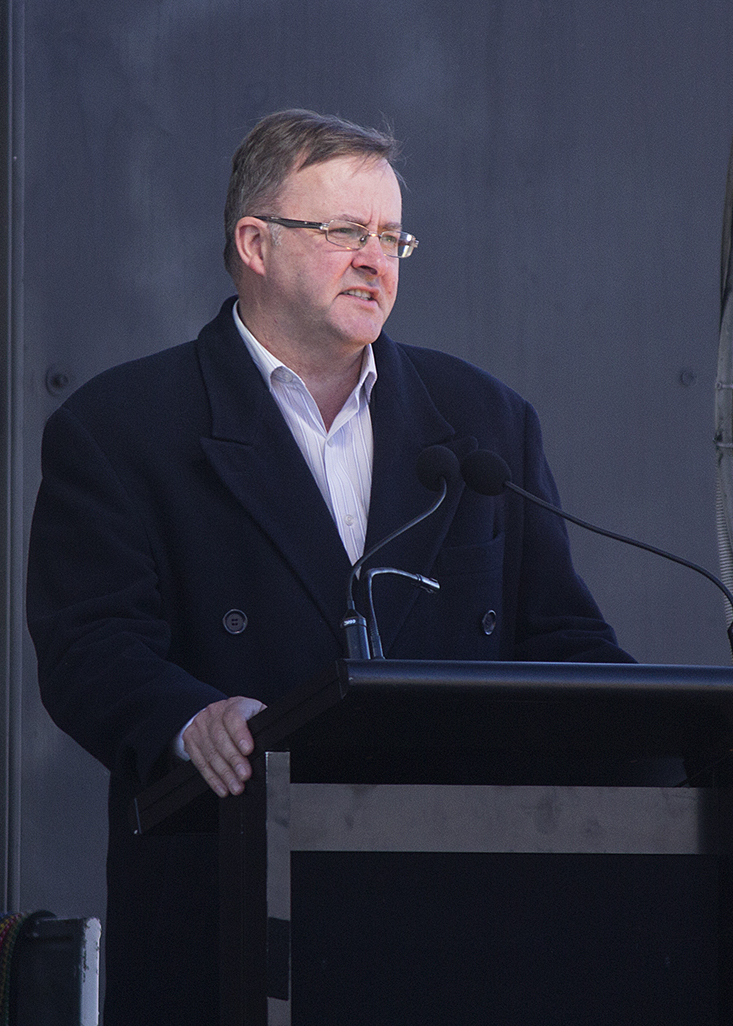 Queensland Major Contractors Association is disappointed at the announcement by Federal Labor to hold an inquiry into Inland Rail should it come to power in the upcoming federal election.
QMCA CEO, Jon Davies, expressed the frustration of Queensland's contracting industry, "Inland Rail is a project of national significance to our industry and to the businesses, communities and networks that it will serve. To see a nation building project being used as a political football, after many contracts have already been let, is disappointing to say the least."
"Should Labor win power, any inquiry must be undertaken as quickly as possible, not delay construction and not prevent this vital piece of infrastructure becoming a reality. It is estimated that Inland Rail will create 16,000 jobs in the construction phase and 700 ongoing jobs, whilst boosting the nation's economy by $50bn. A project of this scale cannot and should not be held up by a politically motivated inquiry."
"At the same time Queensland is the only state through which Inland Rail passes where there is not an Inter-Governmental Agreement in place, adding further uncertainty to the to the project."
"All the while contractors are being asked to commit millions of dollars to bid further packages of work with no guarantee the project will go ahead. This impacts on the sustainability of the industry and investment in future capability."
"At some point contractors and investors will look at mega projects like Inland Rail and simply walk away because the risk of political interference is too high."
"QMCA reiterates its call for politics to be taken out of infrastructure and for there to be certainty around the delivery of major works, to improve the sustainability of the construction industry and to provide businesses with the confidence to invest in the future." said Mr Davies.