QMCA Networking Event – Queensland State Budget Breakfast SOLD OUT
14 June 2019 @ 7:00 am

-

9:00 am
This event is sold out
The 2019-2020 Queensland Budget will be tabled in State Parliament on Tuesday 11 June 2019 and, as in every year, will have far reaching impacts for the construction sector in Queensland.
Join QMCA on 14 June as we dissect the numbers, hear from key stakeholders and brief you on what the future fiscal outlook for Queensland means for the delivery of major projects in the Sunshine State.
This not to be missed breakfast event will feature keynote addresses and a panel discussion with guests including:
The Honourable Mark Bailey MP, Minister for Transport and Main Roads
Nick Behrens, Director, Queensland Economic Advocacy Solutions
Jon Davies, CEO of QMCA
Register today and make sure you and your team are across the implications of the State Budget and the future funding of essential works across Queensland.
Sponsored by:
The Hon Mark Bailey, MP
Minister for Transport and Main Roads
Mark Bailey is the State Member for Miller and a former Councillor for Moorooka Ward on the Brisbane City Council. He was elected to the seat of Yeerongpilly in February 2015 and sworn in as the Minister for Main Roads, Road Safety and Ports and Minister for Energy and Water Supply on 16 February 2015.  And in December 2015, the portfolio of Biofuels was formally added to his responsibilities. In December 2017, Mark was re-elected in the new seat of Miller and was sworn in as the Minister for Transport and Main Roads. The Minister recognises the significance of his portfolio as a key facilitator for economic development across Queensland.  A balanced and efficient transport network across rail, roads, public transport, ports and active transport is crucial for jobs and a prosperous Queensland.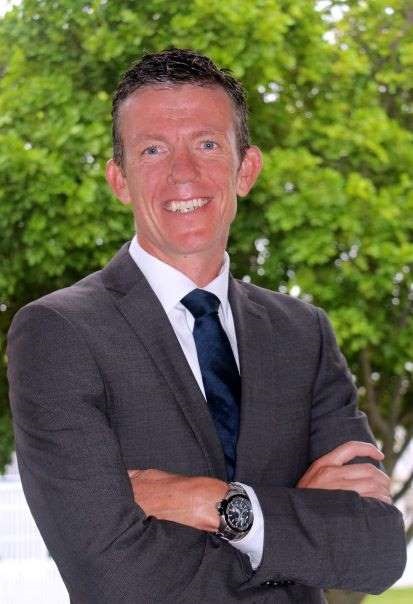 Nick Behrens
Director, Queensland Economic Advocacy Solutions
Across his professional career Nick has realised many outstanding outcomes to complex challenges for the business community.  He possesses significant experience in gathering and presenting information, and leveraging that information to achieve results across a range of economic areas including taxation, regulatory environment, employment legislation, infrastructure and planning issues. Nick delivers services nationally to exemplary organisations including Suncorp, Brisbane Airport Corporation, the Property Council of Australia, the Queensland Resources Council, Master Builders Australia, Waste Recycling Industry Queensland, RACQ, VTA, the Commonwealth and State Governments and many others.Nick's representations are based on extensive research and his preferred approach to advocacy is to achieve results rather than headlines by working with stakeholders behind the scenes.
Guest Panelists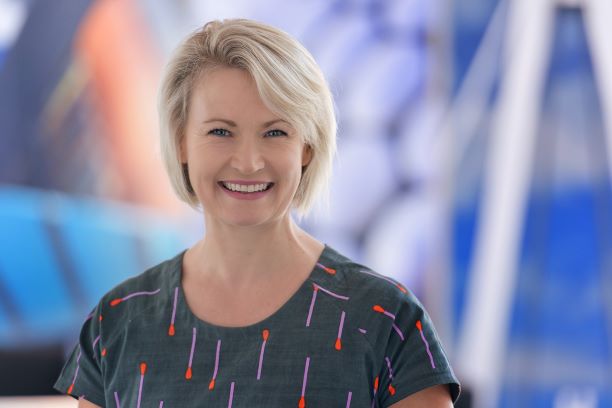 Priscilla Radice
Priscilla works in senior executive roles for both private and government clients in the fields of infrastructure, ports, cities, major projects, tourism and professional services sectors.  Priscilla is a leader with a proven track record in designing, implementing and leading transformational change, This has been demonstrated across the breadth of Priscilla's corporate history, where she has led significant transformational programmes, shaped new operating models and approaches, provided clear strategic direction and influenced the growth, sustainability and delivery of exceptional results.  Most recently Priscilla was a Principal at Arup, as Head of Strategy for Transport & Resources in Australasia responsible for setting the overall strategic business direction for the sector of more than 1000 staff. Prior to Arup, Priscilla was head of Strategic Projects at the Port of Brisbane and has held various executive positions in city shaping roles in other capital and regional cities. Priscilla is the Immediate Past Chair of the Infrastructure Association of Queensland, a CEDA Trustee and a Patron of Brisbane Development Association. Priscilla is passionate about and has a strong record of industry wide collaboration to make Brisbane and Queensland economically stronger.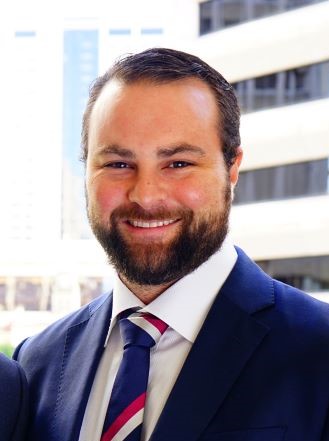 John Cotter
CEO, Initiative Capital
John is the CEO of Initiative Capital, a private equity infrastructure firm in Brisbane. Following 15 years of executive experience in infrastructure planning, John has spent the last five years attracting private capital to the Queensland infrastructure market along with several non-executive roles in highly regulated infrastructure businesses including Deputy Chair of Queensland Urban Utilities.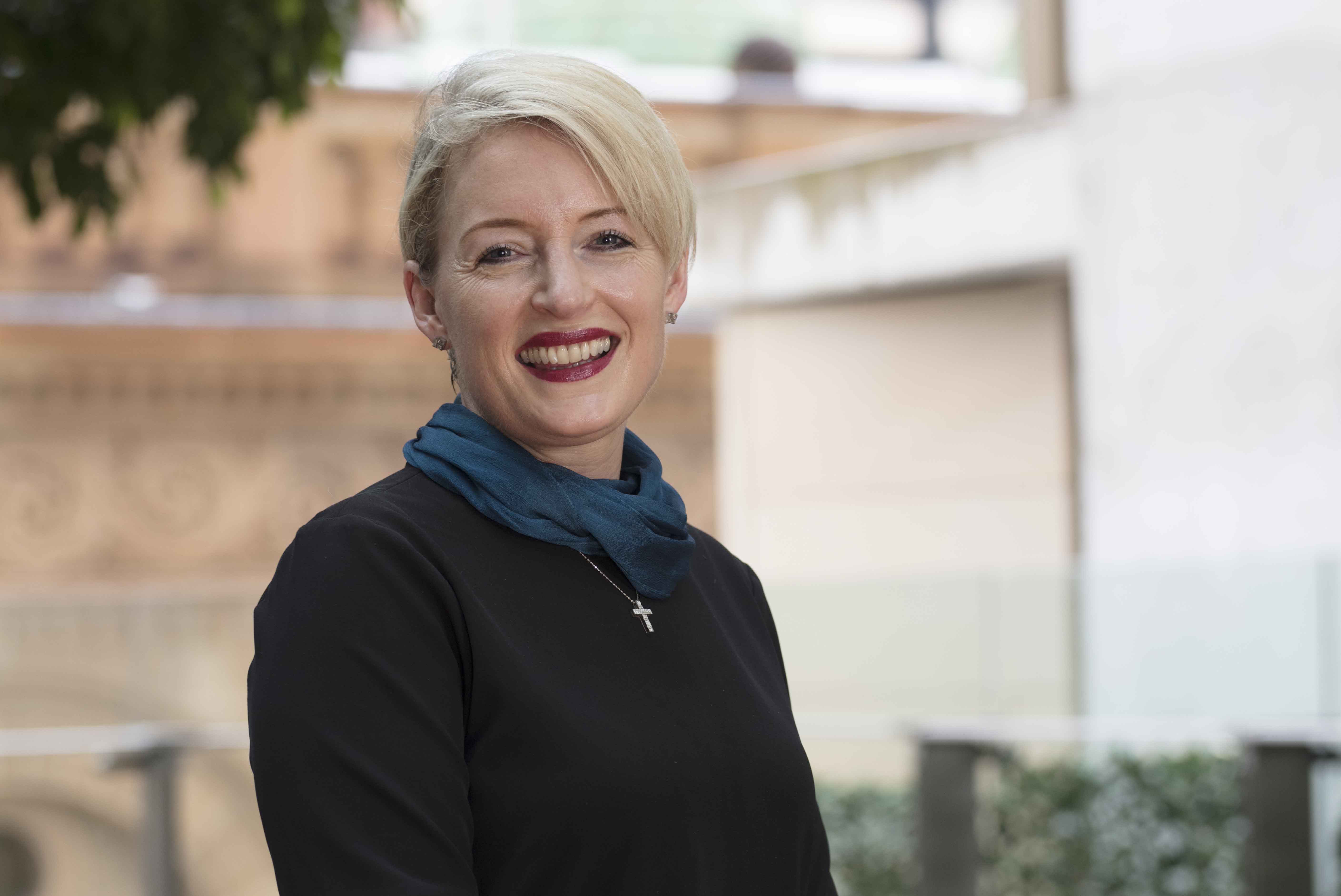 Sinead Hourigan
President RCSA
Sinead is the Queensland Director for Robert Walters and has been recruiting in the Brisbane market for more than 17 years. Sinead has an enviable network of senior clients in the Queensland market across both the public and private sector and is engaged by clients to provide innovative solutions to resourcing challenges in an ever changing employment market.  Sinead is also actively involved in the industry as a whole and in 2017, was elected President of the RCSA, the peak body for the employment sector in ANZ. Sinead has the experience, energy, passion and talent to help steer the recruitment industry on a course of continued success, and is committed to developing the next generation of recruitment leaders. Sinead is also a CEDA (Committee for Economic Development in Australia) Trustee in Queensland and sits on the QUT Business School Business Advisory Council. Prior to entering the recruitment industry, Sinead worked within the professional services sector in Sydney, and previous to this, worked in executive positions within the Irish Government. Sinead is a recruitment industry leader who actively advocates for and drives positive change and outcomes for the sector.