2019 Innovation & Excellence Awards
The annual QMCA awards are back to celebrate the outstanding work that our members, partners and suppliers undertake in Queensland.
Our Award Event will welcome over 500 leaders from the contracting, engineering, consulting, government and industry environments.
This year we'll continue to showcase the brightest and best that our industry has to offer.
For entrants in the Subcontractors and Suppliers Award category, we've removed the full written submission component to make the entry process a whole lot easier.
Judges will assess Subcontractors and Suppliers Award entries received in the initial ROI phase, and conduct interviews between 8 July and 9 August, in place of the full submission requirement.
The 2019 award winners are
QMCA Cbus Super Fund Contractors Award (QMCA members only)
Winner: Fulton Hogan Seymour Whyte Joint Venture
Project: Bruce Highway Upgrade – Caloundra Road to Sunshine Motorway
QMCA Design Consultants Award
Project: Toowoomba Range Clearance Upgrade Project
QMCA Subcontractors and Suppliers Award
Project: Pinkenbah Wharf Project
Ian Harrington Award (QMCA Members Only)
Project: Collaboration between Lendlease and the Australian Business Community network
---
---
QMCA would like to acknowledge and thank our event supporters, without who the 2019 Innovation and Excellence Awards would not have been possible.
---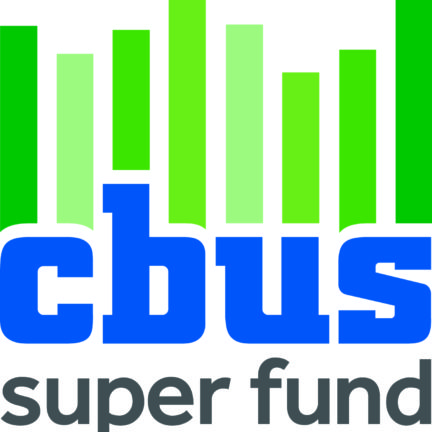 Cbus Super Fund
Major Contractors Award Sponsor
Cbus is the leading Industry Super Fund for the building, construction and allied industries.
As one of Australia's largest super funds, Cbus is passionate about providing strong retirement outcomes for members and helping employers manage their business superannuation needs.
Established in 1984, Cbus is run only to maximise returns to members, and not profit to shareholders.
With over $50 billion in funds under management (as at 30 June 2019), Cbus invests back into your industry, creating jobs and stimulating economic growth through our subsidiary company Cbus Property Pty Ltd*.
Cbus is proud to sponsor the QMCA Innovation Awards and specifically congratulates the winner of the Major Contractor's Award.
*Cbus Property Pty Ltd is a wholly-owned subsidiary of Cbus and has responsibility for the strategic performance and management of Cbus' direct property investments.
Cbus' Trustee: United Super Pty Ltd ABN 46 006 261 623 AFSL 233792 Cbus ABN 75 493 363 262. This information is about Cbus and does not take into account your specific needs or considerations. For more information about Cbus visit www.cbussuper.com.au or call us on 1300 361 784. For more information about Cbus Property visit www.cbusproperty .com.au
---
Plenary
Networking Sponsor
Plenary is an independent long-term investor, developer and manager of public infrastructure
A public-private partnership (PPP or P3) specialist, we have a portfolio of 48 PPP projects worth more than $33 billion across the US, Canada and Australia.
We adopt a holistic approach to our projects embracing finance, design and construction, complementary commercial development and the ongoing management and operation of the asset.
---
Onsite
Bar Sponsor
Onsite Rental Group (Onsite) is a specialist B2B equipment rental business. We have over 30 years' experience in this industry, with 450+ employees, across 30+ branches and targeted co-locations. With more than 70,000+ pieces of equipment, our strategically placed national branch network ensures we fulfil your rental equipment requirements wherever your next project is located, whilst remaining nimble enough to support local projects.
By focusing solely on B2B partnerships, we deliver 'Total Rental Management' solutions to make your life easier – we understand the constant pressures on your time, resources and bottom-line. We continually develop and invest in innovative cost-reducing technologies to ensure that 'together we grow'​.
Our product experts are not limited to specific manufacturers – we will deliver rental equipment solutions to meet your exact project requirements. Our extensive range of rental equipment is supported by our highly skilled, dedicated operations team and a national, specialist 24/7 servicing and maintenance task force.
We actively work in partnership with you to identify under-utilised assets, reduce hire overheads, improve on/off hire efficiencies and make sure that everyone goes home safely through our 'Destination Zero' SHEQ practices. Call us today on 13 40 40 to find out how we can help you.
---
Inland Rail
The Australian Government has committed $9.3 billion and selected Australian Rail Track Corporation (ARTC) to deliver the once-in-a-generation 1,700km Melbourne to Brisbane Inland Rail Programme in partnership with the private sector.
Divided into 13 individual projects, it's the largest freight rail infrastructure project in Australia, and one of the most significant infrastructure projects in the world. It will complete the 'spine' of the national freight network transforming the freight rail system between Melbourne and Brisbane via regional Victoria, New South Wales and Queensland better connecting farms and cities to markets and providing supply chain benefits and substantial cost savings for freight companies and producers.
Construction on Inland Rail commenced in 2018 building on significant progress made in 2017, including early supporting works. The Programme is slated to deliver improved productivity, shorter transit times, improved network efficiency, reliability and safety, sustainability benefits, and reduced lifecycle costs. It will create up to 16,000 jobs during construction, and 700 ongoing jobs once operational in 2024-25.
---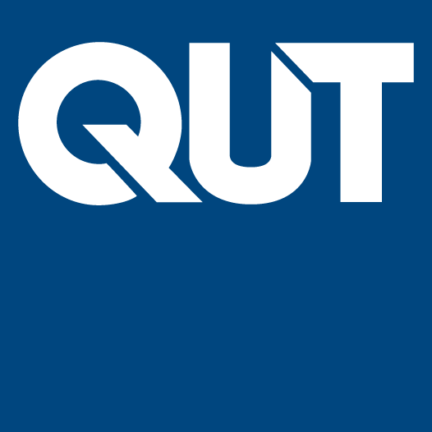 ---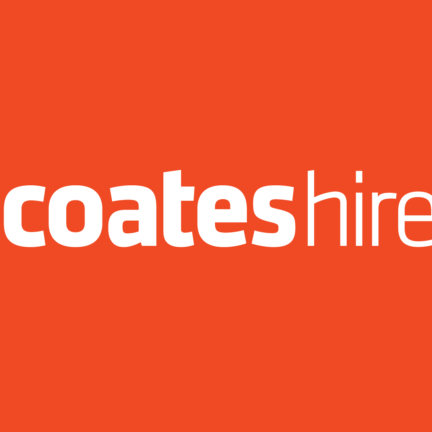 Coates Hire
As the country's largest equipment hire supplier, Coates Hire has been helping to build a better future for Australians for over 130 years.
With branches in over 160 metropolitan, regional, rural and remote locations Australia-wide and a fleet of around 2000 delivery vehicles, access to our range of over 1 million pieces of serviced equipment is within reach, wherever your job site.
Our dedicated teams of experts are committed to supporting your project from general hire to total site solutions. So give us a call on 13 15 52 or visit coateshire.com.au and let's make it happen.
---
Dial Before You Dig
Racing Simulator Sponsor
Dial Before You Dig is a Not for Profit organisation that delivers a vital national community service designed to assist in preventing damage and disruption to Australia's vast infrastructure networks which provide essential services we use every day. Protecting Australia's infrastructure assets is crucial in keeping essential services such as electricity, gas, water and telecommunications flowing to the community.
Any project, irrespective of size, has the potential to damage assets located around the work site, leading to service interruptions, delays, costly repairs and in the worst case scenario, injury or death. Obtaining information from Dial Before You Dig Members significantly minimises these risks by providing information about the work site. Safety is a fundamental aspect of any excavation project and so Dial Before You Dig should always be the first point of contact: The Essential First Step.
---

HKA
HKA is one of the world's leading providers of consulting, expert and advisory services for the construction and engineering industry. We anticipate, investigate and resolve project challenges. HKA understands the pressures associated with delivering successful projects, whatever their size and complexity, wherever in the world. For over four decades we've stood alongside our clients as trusted independent advisers, finding solutions amid uncertainty, dispute and overrun.
From construction and manufacturing to processes and technology, our people provide the consulting, expert and advisory insight that make the best possible outcomes a reality for public and private sector clients worldwide.
HKA was named Construction Expert Witness Firm of the Year at Who's Who Legal Awards in 2018 and topped the list of WWL Construction 2019: Expert Witness Analysis and ranked number one in the Global Arbitration Review (GAR) Top 100 11th Edition Expert Witnesses for the number of construction arbitrations a firm has undertaken.
With over 1000 professionals operating from 50 offices in 19 countries worldwide, we have a footprint in every continent.